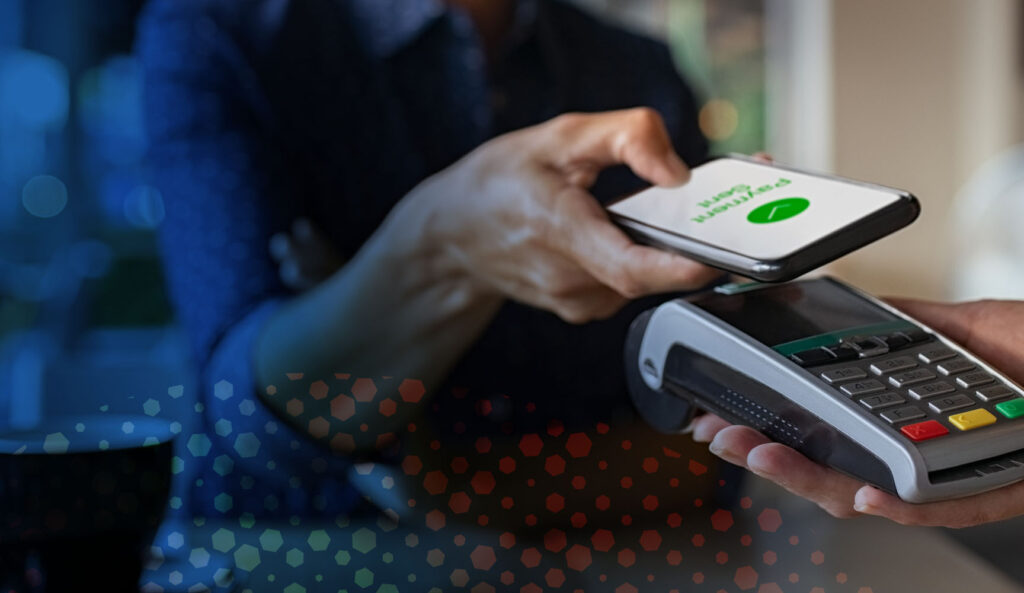 About Us
Our mission is to help your business be more successful
Our leadership team has a long track record of driving successful credit card based products and innovations
Daniel Duncan
CEO
Serial entrepreneur and business leader who has founded successful businesses in lending, analytics, technology and service operations.
Adept at fusing emerging and tried-and-true technologies, data management and analytics to support and drive growth
Last startup grew to become a top-25 credit card issuer in 3 years (Mercury Financial)
Began his career in the credit card industry (Chase, Household, Citi) leading risk management and analytic teams
BA from Columbia
Warren Wilcox
CMO
Financial services leader and innovator with more than
40 years of experience.
Created and managed numerous card partnerships, including highly successful programs with GM, ESPN, eBay, PayPal and the AFL-CIO
Helped build 3 large credit card businesses from scratch (Mercury Financial, Household, and Atlantic Financial) and guided two successful card turnarounds (Fleet and Providian)
Ran Visa Advisory Services
MS from Purdue
Matt Tomko
BUSINESS DEVELOPMENT
Financial services leader with 25+ years of experience across many business functions.
Deep consumer lending experience with MBNA, Bank of America, Sallie Mae and OneMain Financial
Formerly served as Revenue Officer at Mercury Financial focusing on partnership development
Extensive capital market, credit, marketing, and collections experience
BA from Notre Dame
David O'Connell
Partnership Management
Financial services veteran with deep experience creating and managing credit card partnerships and loyalty programs.
Managed co-branded credit card and customer loyalty programs at both brand partners and the card issuers
Has held senior positions in co-brand marketing, operations, portfolio retention, and underwriting at the Bank of America and Sallie Mae
Most recently led Upromise, a rewards-based college savings program with 1+ million active members and a $1B co-brand credit card portfolio
BA from Georgetown
Srini Gumbula
CIO
Experienced technology leader with more than 25 years of experience leading technology organizations and high performing teams.
Previously CTO at a top-25 card issuer that built a cloud-based platform from the ground up
Has worked with multiple card issuing systems and deployed massively scalable platforms at AWS that interface in real-time to legacy systems.
Deep fintech experience building operational, data management and analytical tech for cards
MS from the Indian Institute of Technology
Lawrence Dee
Operations
Seasoned operator with 25+ years of experience in consumer/small business lending and operations strategy.
Previously led Wells Fargo's contact center transformation program
Ran operations for Wells Fargo's Consumer Financial Services Division supporting cards, loans and auto
Led loan originations and risk operations for Wells Fargo's Small Business Lending Division
Held several collections leadership roles at Capital One
MBA from Dartmouth